Walk to the Design District
ART. LOCATION. BAY VIEWS.
Gone are the days of "standard luxury" and "upscale rentals." Today is a new era of designer lifestyles and artistic homes built around choice… choice in where, when, and how to live without sticking to rigid traditional ideas.
When you break free from the barriers of typical expectation everything else seems effortless. Quadro's thoughtfully designed residences echo this life without limits concept with floor-to-ceiling windows and large glass-framed balconies granting breathtaking views of Biscayne Bay. A seamless flow between rooms maximizes views and chances to socialize. All the while, quality designer finishes and fixtures signify that these are residences built to impress.
Quadro is a new space in this world. Come create with us.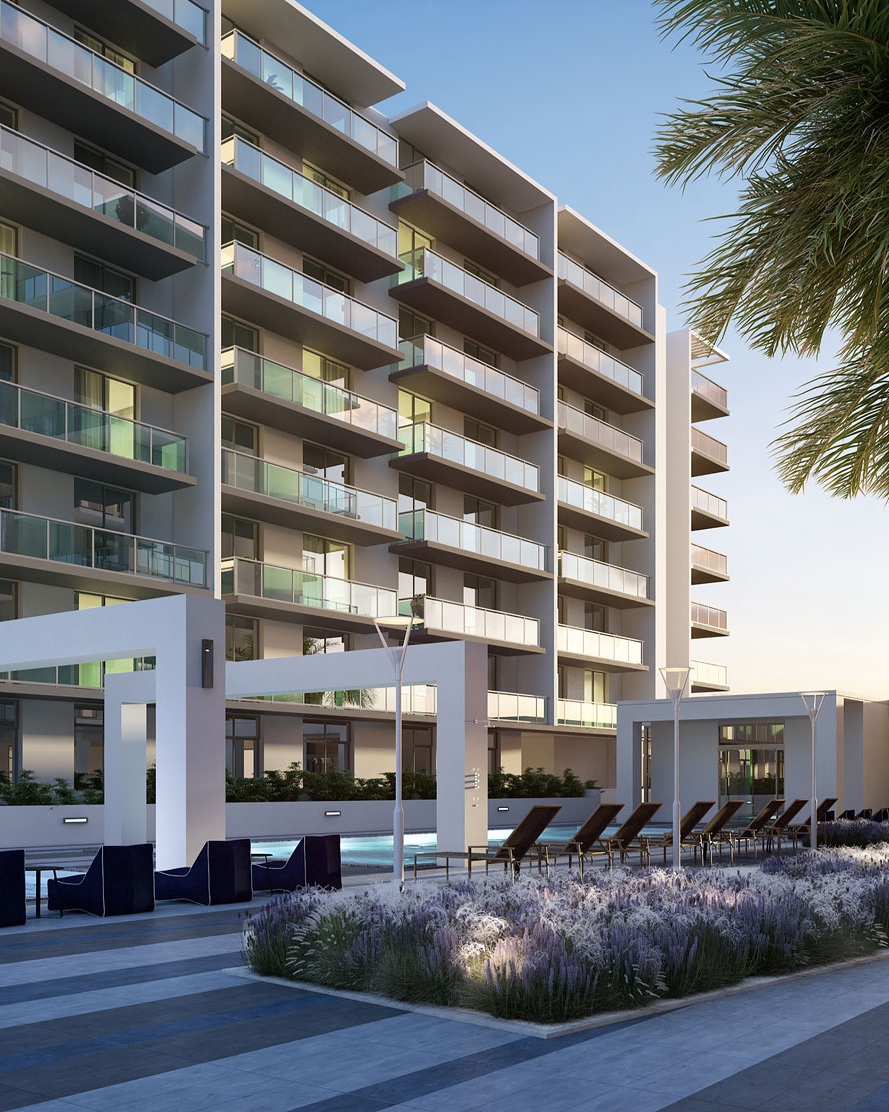 Aspiration Meets Inspiration
This is a world that is the cornerstone of modern cosmopolitan living. Common spaces are anything but common – with custom art installations that are larger than life. Residences create a sense of space with open floor plans ranging from 548 sq ft to 1,280 sq ft square feet. Resort style amenities add a new dimension to Design District living, with more to enjoy at home than ever before.
The future has arrived. The future is Quadro.
High Design. High Visibility. High Impact.
The city's creative core is a destination from which all energy flows. In Miami, this is the Design District, where urban expression meets chic residential living… where fashion and form co-exist. It is modern, and yet it also more – an urban address that is smart and sleek, inviting and exclusive, artistic and familiar.

Quadro is where it all comes together, a crossroads between an exciting place to live and a rewarding property to own.